ABOUT ME
Dr. Sandeep Singh
I will train you to become comfortable and more knowledgeable on how best to care for acute cardiac patients.
I will make you better at reading EKGs and interpreting cardiac testing.
I have trained over 1000+ nurses, physicians, and medical students for success
Numerous individuals I've mentored have successfully progressed to become esteemed nursing leaders, physician assistants, and nurse practitioners specializing in cardiology.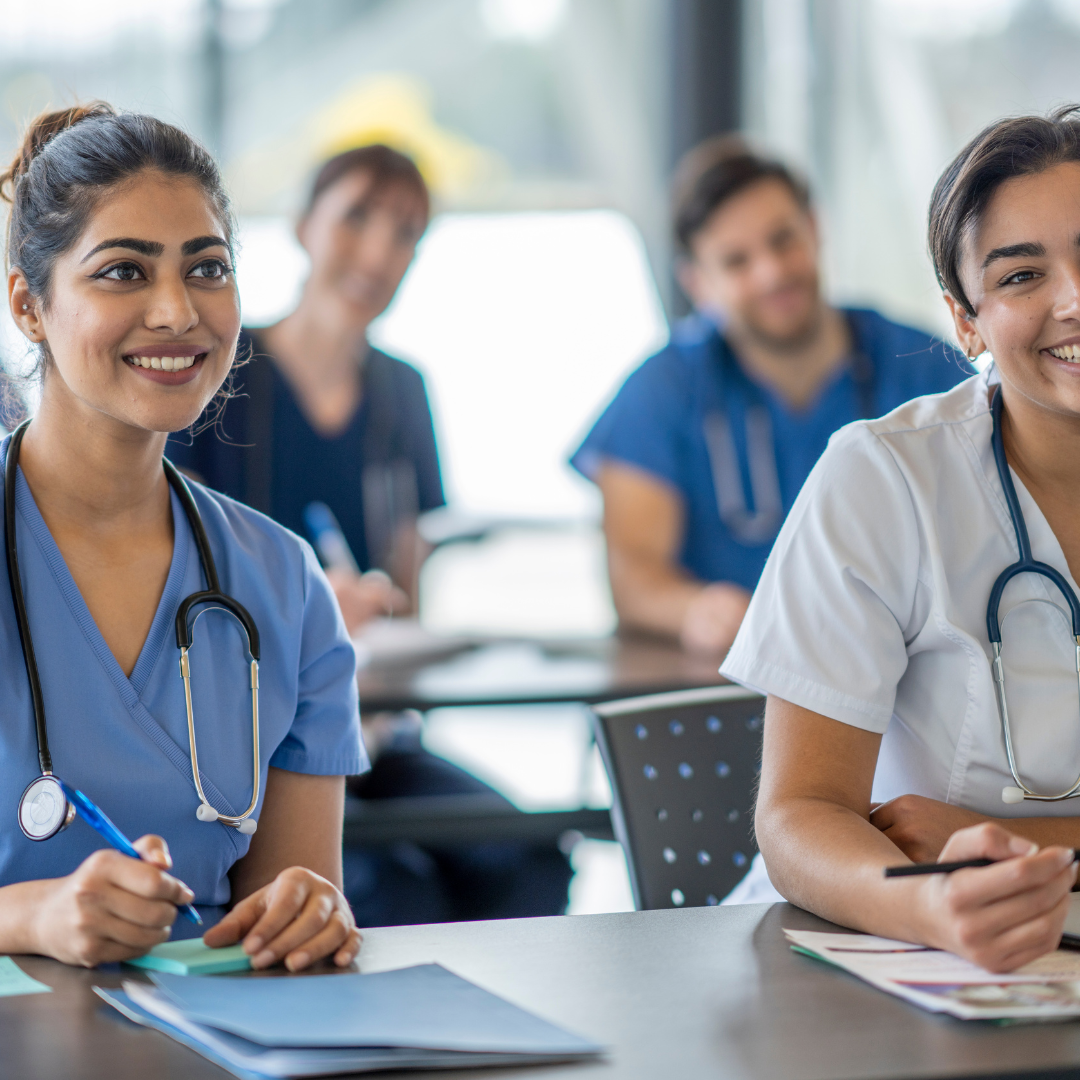 Medical Student
Nurse Practitioner
Physician Assistant
Internists and Family Practice Physician
Medical Resident
Any Provider Who Needs to Get Comfortable With The Care of Acute Cardiac Conditions
With my unique, engaging teaching style, I bring medical education to life. Unlike others, I help you 'visualize' patients and real-world scenarios, providing a comprehensive understanding of the practice that goes beyond the textbook
Is something holding you back from staying composed?
Do you get nervous dealing with a patient who has acute shortness of breath?
Do you want to be more confident dealing with a patient who comes in with syncope?
Does a patient with chest pain make you sweat?
Do you want to get better at reading EKGs?
Do you want to learn to interpret the basics of all cardiac testing/imaging?
Mastering Cardiology Essentials: How To Manage Acute Cardiac Conditions
Module 1: Chest Pain
Lesson 1: CAD
Lesson 2: Aortic Dissection
Lesson 3: Pulmonary Embolism
Lesson 4: Pericarditis
Lesson 5: Angina
Lesson 6: Non-Cardiac
Module 2: Shortness Of Breath
Lesson 1: CHF - systolic
Lesson 2: CHF - diastolic - ATTR
Lesson 3: Anginal Equivalent
Lesson 4: Anemia
Lesson 5: Aortic Stenosis
Lesson 6: Acute MR 2* chordal rupture of MVP
Lesson 7: Tamponade
Module 3: Syncope
Lesson 1: CHB Post TAVR
Lesson 2: HOCM
Lesson 3: LQTS
Module 4: Afib w RVR
Lesson 1: Young with hyperthyroid state
Lesson 2: Older person with PNA develops AF
Lesson 3: Middle age person presents with LE edema. Mild DOE. Long standing AF w reduction in LVEF
Module 5:

 

Bradycardia, Acute Rhythm Disturbances
Lesson 1: Hyperkalemia in ESRD
Lesson 2: Addition of Amiodarone for PAF and Post conversion pauses in PAF
Lesson 3: Discharge from hospital on Coreg and Metoprolol
Module 6: Hypertensive Urgency
Lesson 1: 40 yo smoker, no prior HTN, presents severe HTN
Lesson 2: 78 yo chronic HTN
Module 8: Acute MI
Lesson 1: Anterior (complications - apical aneurysm, pseudoaneurysm, apical thrombus, free wall rupture)
Lesson 2: Inferior (CHB, bradyarrhythmia, acute pap muscle rupture causing severe MR)
Lesson 3: Posterior (post MI pericarditis, Dresslers)
Module 9: Palpitations
Lesson 1: PACs, PVCs (Hormonal, TSH, Electrolyte disturbance, SVT, AFL, AF, Meds/stimulants (caffeine, pseudoephedrine)
Frequently Asked Questions
What is the duration of the online cardiology course?
What are the prerequisites for enrolling in the cardiology course?
Is the course accredited or recognized by any medical or educational institutions? Is there a certificate of completion or any kind of credential awarded after finishing the course? Will the course provide Continuing Medical Education (CME) credits?
Are there any live lectures or is it entirely pre-recorded content?
Will there be opportunities for interaction with instructors or other students?
What kind of assessments or exams are involved in the course?
Can I access the course materials after completing the course?
How can I get help or support if I encounter any issues during the course?